See a list of these articles here. Nominate or vote for an article here.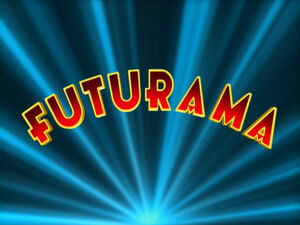 Featured articles are articles that have been, or are featured on the main page. These are articles of a excellent quality that have been chosen to enhance their visibility. The status is not removable.
Featured articles are chosen by a monthly site-wide vote.
Procedure for Featured Articles
Edit
Nominate or vote for an article here.
Starting from the first day of each month, any user may nominate any article for featured status.
Nominations close on the 15th of each month, and the formal voting begins. Any user may vote.

Votes are not arguments, just votes. Reasons need not be given for the vote

At the end of the month, the winning article will be applied to Futurama Wiki/Featured Article.
Ad blocker interference detected!
Wikia is a free-to-use site that makes money from advertising. We have a modified experience for viewers using ad blockers

Wikia is not accessible if you've made further modifications. Remove the custom ad blocker rule(s) and the page will load as expected.