Forums: Index → Futurama-related Discussion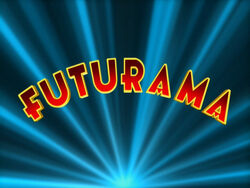 These forums serve as general discussion on the Futurama Universe. Any questions about Futurama can be asked here.
Rules:
Do not post such questions anywhere else.
Only post general questions; do not post fanon.
Always sign your posts.
Keep your tone civilized.
When posting comments, avoid making new headings. These forums should have all of their posts in strict chronological order.
Return to the index of forums.
Do not post possible improvements or issues on these forums. See Forum:Improvements and Issues or Futurama Wiki talk:Community Portal.